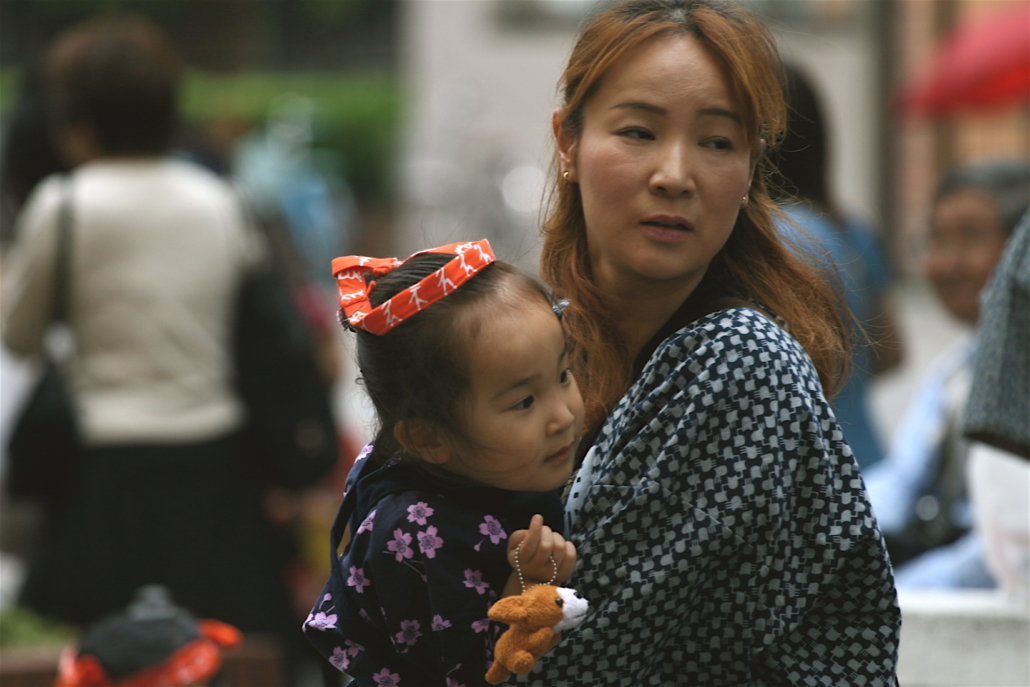 Japan is well known for its technological expertise, deep cultural roots and strong economic vitality. Despite this, there is a side to the country that is hidden from the global view: child poverty. The impoverished children of Japan lack proper access to proper nutrition, medical aid and educational resources. They are also unlikely to obtain well-paying jobs when they grow up. As a result, the cycle of poverty continues. Here are five important facts about child poverty in Japan.
5 Facts About Child Poverty in Japan
Child poverty in Japan has been an issue for decades. Rates of child poverty have been rising continuously since the 1980s. In 1985, the percentage stood at 10.9%. By 2015, this number had risen to 13.9%, meaning that approximately one in seven Japanese children was living in poverty. Among single-parent households, this average shot up to 50.8%. These numbers are above the Organization of Economic Cooperation and Development";s (OECD) average rates.
The Japanese government did not address the issue of child poverty until 2009. This was not out of a lack of concern but because of a lack of visibility. The rates of poverty did not manifest the same issues commonly found among communities that struggle with impoverished youths. There was no noticeable increase in adolescent crime or similar behaviors. It is for this reason that child poverty in Japan has also been labeled as ";invisible poverty."
Child poverty in Japan has been consistently hard to measure. Many officials have reported that they could not identify what modern child poverty looks like. Thus, the government commissioned the Tokyo Metropolitan University";s Research Center for Child and Adolescent Poverty to create an academic report for officials to reference. The report details what kinds of support need to be given and how the aid could be more adequately distributed among those who need it.
In 2015, the Japanese government designed and backed the National Movement to Support Children";s Futures. This movement worked to join together various companies and nonprofit organizations in order to fund the distribution of the proper supplies, resources and information needed.
Katariba, a nonprofit organization, operates several facilities to take care of and nurture families living in poverty. Tokyo";s Adachi Ward Office helps to finance the organization, aiding the creation of multiple poverty relief initiatives born from the OECD";s reports. Katariba works to ensure that the children in their care not only have access to educational resources but also to cultural experiences and adults that can serve as guides and role models. The organization believes that it takes more than bodily resources to help children flourish; children deserve to experience the world around them.
Not knowing that there is an issue does not mean that the issue does not exist. Nonprofits and local companies are not the only ones who need to care about the children, but the government needs to care as well. Japan is doing what it can to make up for lost time and to prevent more people from losing their childhoods. Moving forward, a continued focus on child poverty in Japan is needed.
– Nicolette Schneiderman
Photo: Flickr
The post 5 Facts About Child Poverty in Japan appeared first on The Borgen Project.
Read more: borgenproject.org